Meals on Wheels North Suburban Hennepin
*Update as of 7/1/20: CEAP's Meals on Wheels and Northwest Suburban Dinner at Your Door programs have merged into Meals on Wheels: North Suburban Hennepin County, a program by CEAP.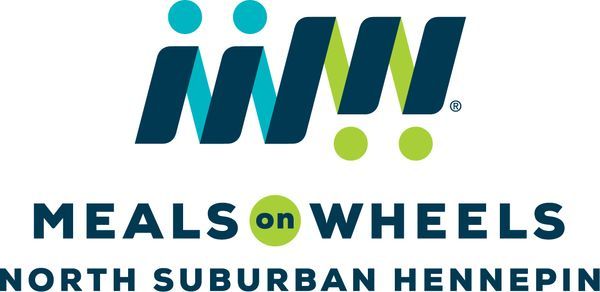 Welcome to Meals on Wheels North Suburban Hennepin! Our program serves nearly 250 seniors in 9 cities and is a member organization of Meals on Wheels America.
Meals on Wheels North Suburban Hennepin provides hot, nutritious, lunch-time meals for seniors and for individuals who are not able to prepare meals or leave their homes. For some, Meals on Wheels is a temporary solution while they recuperate from illness or surgery. For others, it provides a long-term opportunity to maintain independence. Participants contribute financially per meal, and subsidy funds are available for those in financial need.
Participants may choose from four entrée types:
• Regular
• Soft Foods
• Culturally Appropriate
• Purée
All meals are planned by a nutritionist, prepared by professional chefs, and provide one-third of adult's Recommended Daily Allowance (RDA). Meals are delivered by volunteers and are currently delivered frozen every other week to reduce contact during the COVID-19 pandemic.
If you live in our service area and would like to enroll, or have any questions about the program, please call Rachel, our Meals on Wheels Coordinator at 763-450-3678 to get started.
Interested in helping to prepare meals or delivering them as a volunteer? Complete a volunteer application, or contact our Volunteer Coordinator at 763-450-3679 to sign up! Weekly, monthly, and on-call opportunities are available! You can also support our program financially at www.ceap.org/donate